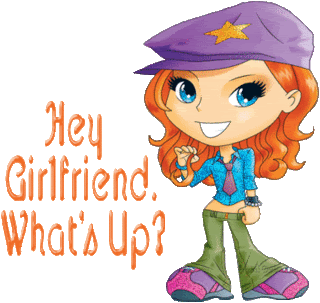 When I was first told the title of my friend Suzette Saxton's short story, and that it had been published in the fantasy and science fiction magazine,
Mindflights
, I thought surely there must be some mistake.
The title,
"The Bone Setter,"
conjured in my mind, visions of a muscular man twisting, punching and pulling at the half-naked, horizontally-inclined body of a weak woman needing joint manipulation. I couldn't have been more wrong.
From the start of this enchanting, speculative fiction tale, the relationship between the orphan girls and their sovereign drew me in. I marveled at how well Ms. Saxton had described the scenes; it was almost as if I were there myself. And the characters seemed so believable, so real. How had she done that to such perfection? I felt compelled to read further. As I did, somewhere along the way, I had forgotten that I was reading. The journey had become mine as well. I was with
"The Bone Setter."
Visit
Mindflights
magazine so that you, too, can be lost in the wonder that is:
"The Bone Setter"
by Suzette Saxton.
"When ancient bones speak to an orphan girl, she struggles to free them from their mortal bounds while Monsignor, her sovereign from birth, strives to overpower her."
My overall rating:
excellent!
Until next time...stay safe, stay well, and may God bless you all.
Cynde
Please visit my other blogs:
Cynde's Daybook
~and~
Usurper Exposed
. Thank you!