I've decided to extend the ending date for the contest
for a chance to win a
FREE
copy of Kathryn Lilley's debut novel,
"Dying To Be Thin: A Fat City Mystery".
Please read my review of the book and the contest rules, on my blog,
here
.
DON'T FORGET:
The contest
ENDS
will now end at
midnight on Sunday, the 12th of July
...so get those entries in
before it's too late!
The winner will be personally notified and the name will be announced on this blog on Monday, 13 July 2009.
"Good Luck, everyone!"
The next item on the calendar is:
On Wednesday, 15 July 2009, for our
What's-Up-Wednesday Guest Interview
segment, we will be interviewing
Leona G. Shankle
, the author of
"At The Starting Gate"
, which is a collection of assorted poetry and short stories ranging from humorous to serious and inspirational.
This is going to be a very interesting interview, so be sure that you don't miss it! Mrs. Shankle is a very down-to-earth and inspiring person, and it will be just like we've known each other for years when we do our interview. We had a great time!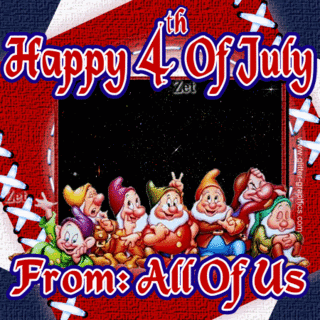 One more thing: Have a safe and wonderful 4th of July weekend, everyone!
Until next time...stay safe, stay well, and may God bless you all.
Cynde
Please visit my other blogs:
Cynde's Daybook
~and~
Usurper Exposed
. Thank you!