I don't know about the rest of you, but I thought the
WriteOnCon.com
free writing conference for kidlit writers was absolutely
awesome
! Also, since the conference
was
free, any interested writer
was
encouraged to attend,
plus
the curriculum focused on picture book, middle grade,
and
young adult writers.
WriteOnCon.com
did have a few temporary glitches due to the overwhelming response that they had. I'm not exactly sure, but I think that maybe
Google
wasn't prepared for all of the creatively talented people that would be converging on one tiny little spot at the same time, and it blew their "little minds". Can you
imagine
what would have happened if
WriteOnCon.com
had have offered the conference to more than just kidlit writers? Why, it probably would have closed down the
entire
Internet!

Then on top of that, after
Google
finally got everything squared away, some of the participants (namely
me
!)
still
had trouble getting on to the
WriteOnCon.com
site because
now
their own individual
Internet Service Providers
(
ISP's
) were having problems with either
Google
or the
WriteOnCon.com
site itself. It was a little bit frustrating...
But as far as I'm concerned,
none
of this should reflect negatively upon the founders/presenters of the
WriteOnCon.com
event itself. Each one of the people involved in organizing, presenting and the actual nuts-n-bolts working at this fantastic conference are to be congratulated for the
excellent
jobs that they did!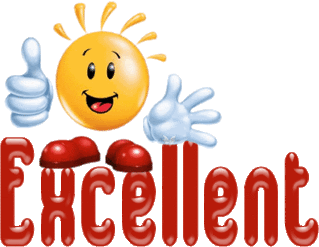 NOTE: The following are the people in the WriteOnCon.com "gang" that are to be recognized for their outstanding work throughout this event:
THE FOUNDERS:








THE AGENTS/EDITORS:
























THE AUTHORS/ILLUSTRATORS:





























The Illustrators from "Studio Five" are:








I just wanted to publicly acknowledge all of the people that went to so much work bringing us such a fabulous writer's conference...and all for
FREE
, too, I might add! In addition to that, I wanted to give them a great big
THANK YOU
from the bottom of my heart, because I don't know that I would be able to attend a conference any other way.
~If I have missed anyone in error, please accept my apology, then let me know so I can edit this posting right away! Thanks.~
So...here's a special thanks to all of you: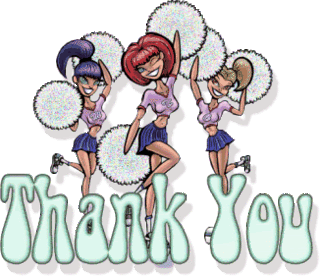 I guess that's all for now, folks. Be sure to use the links above and visit the people that you're interested in checking out.
Every one
of them is
super talented & creative
and you'll be glad that you've gotten to know them in one way or another.
Trust me!
Until next time...stay safe, stay well, and may the Lord bless you all.
Cynde

Please visit my other blogs:
Cynde's Daybook
~and~
Usurper Exposed
. Thank you!